Who are we and what makes us special?
Tradition meets modernity. The statement >> traditional South Tyrolean family business with a modern touch << describes us pretty well.
We are already the third generation to produce strawberries, always with a special focus on continuously improving ourselves and our natural cultivation. This way we can guarantee the highest quality standard of our products. Young and old contribute their expertise in the different areas.
How do we guarantee this quality standard? Unlike large companies, we attach particular importance to the synthesis of advanced technology and near-natural production. The short transport routes ensure, among other things, that the quality of our strawberries does not suffer from interruptions in the cold chain.
We are proud of our team!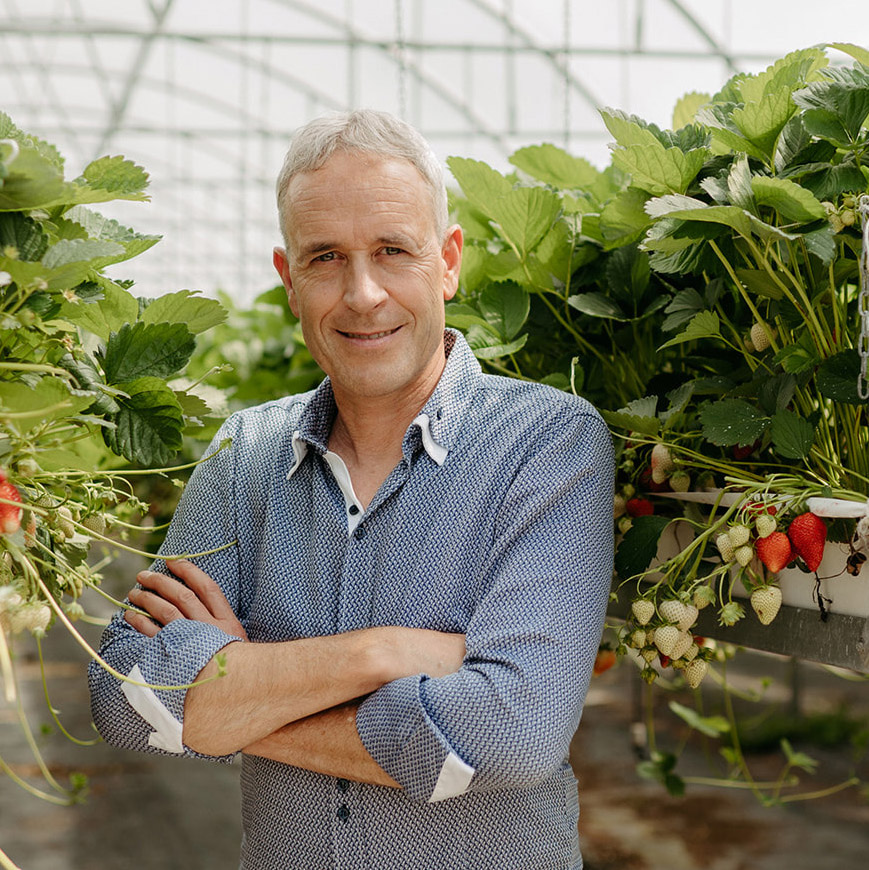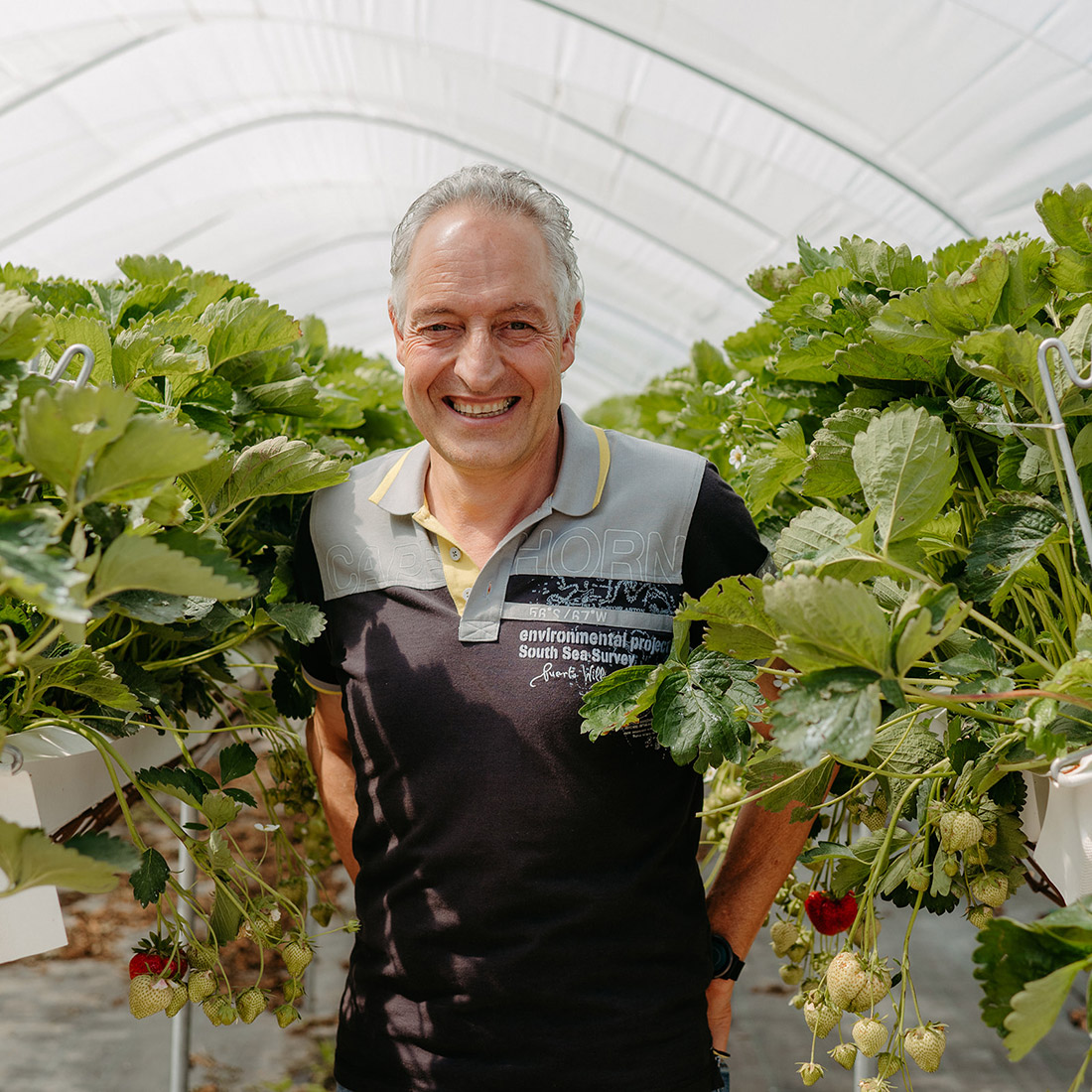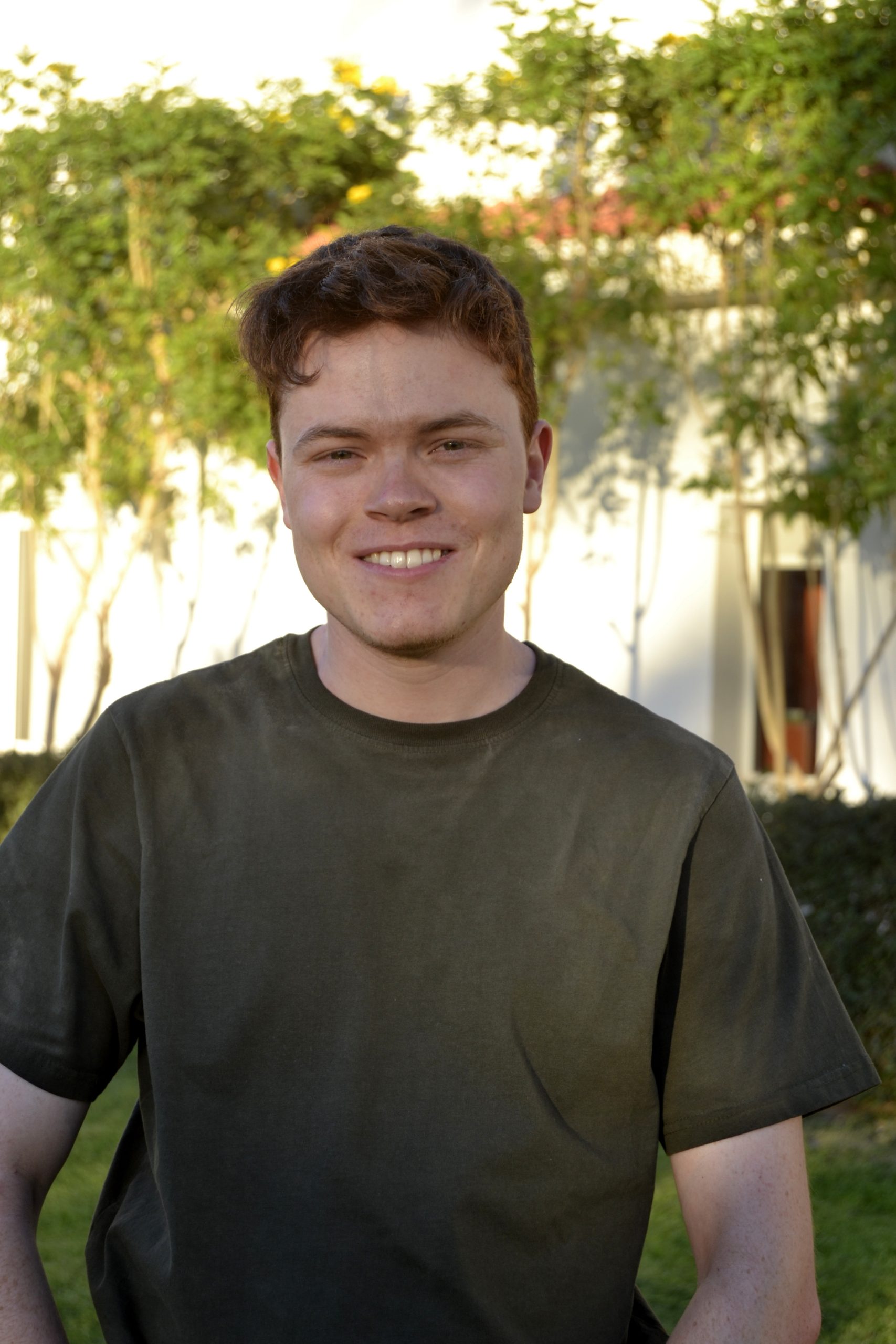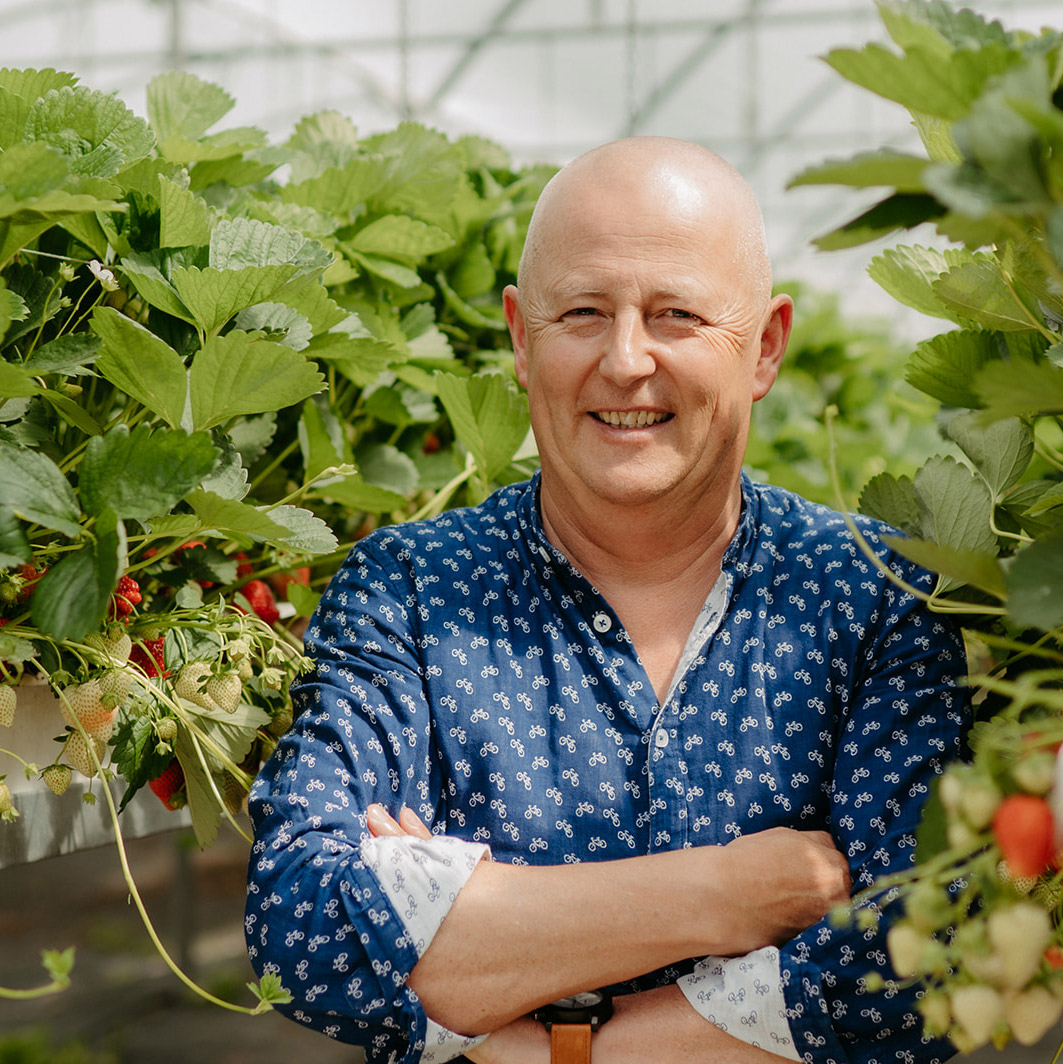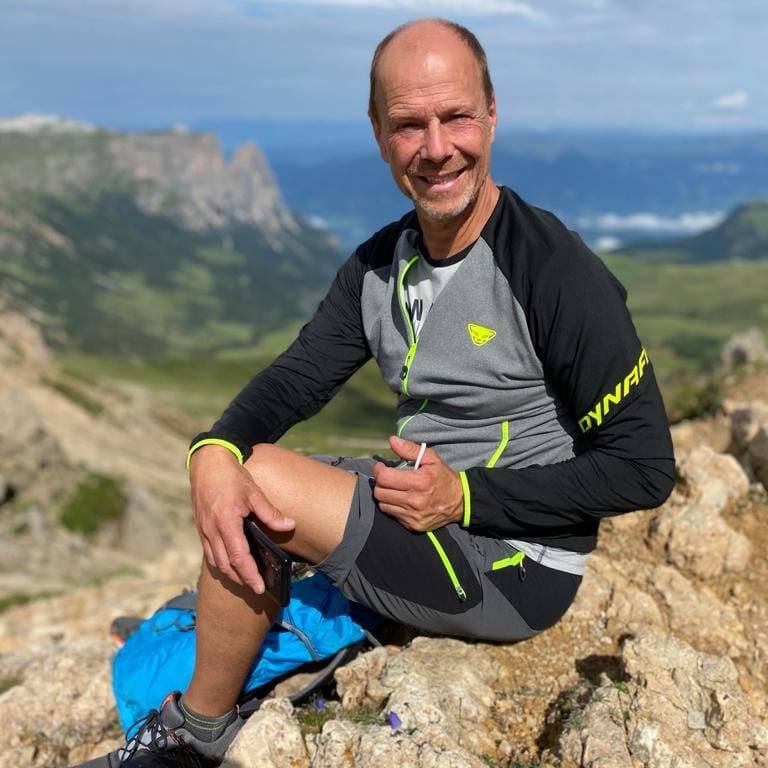 Herbert
Human Resources Management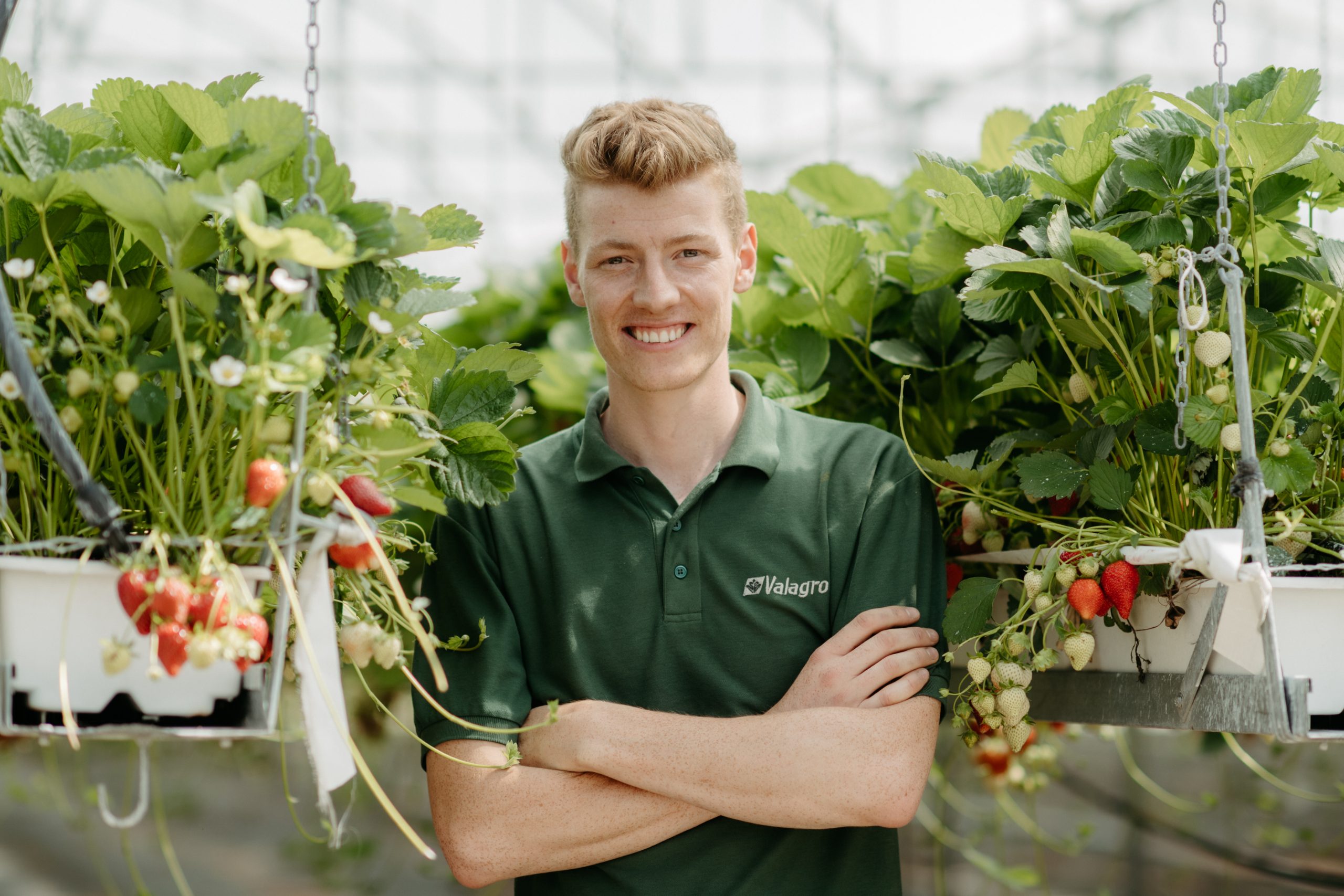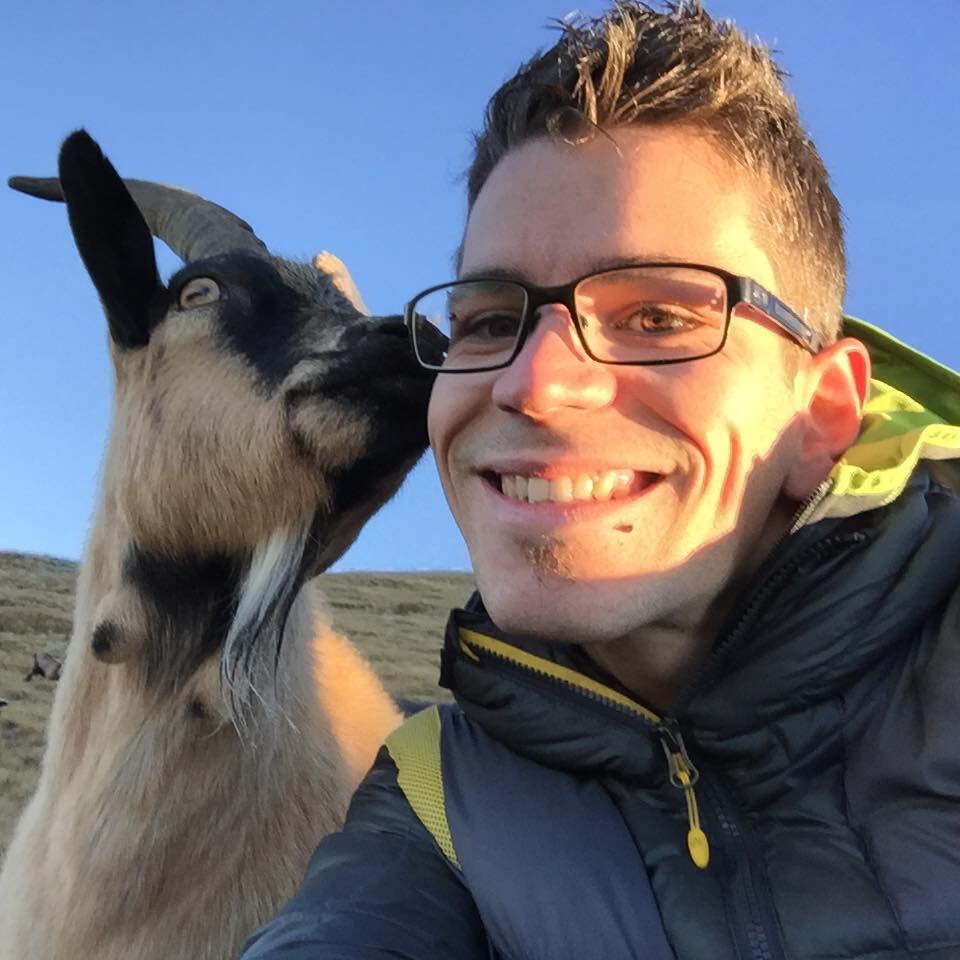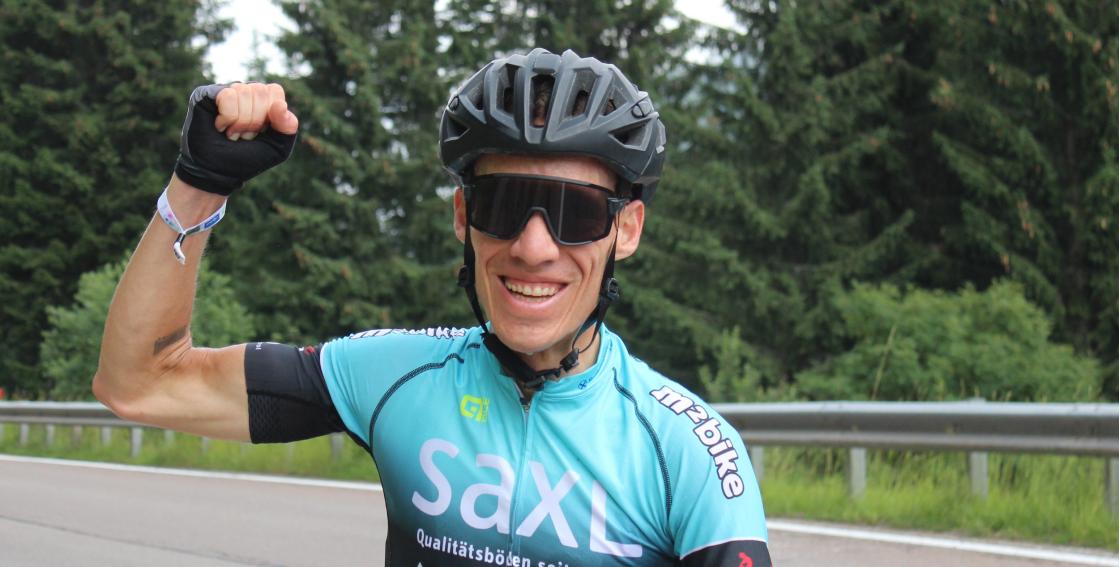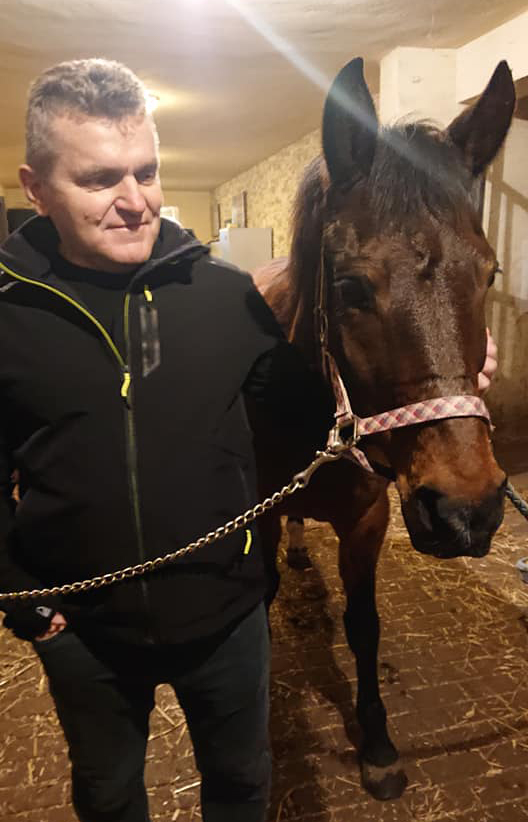 Zbigniew
Human Resources Management
but especially on every single employee!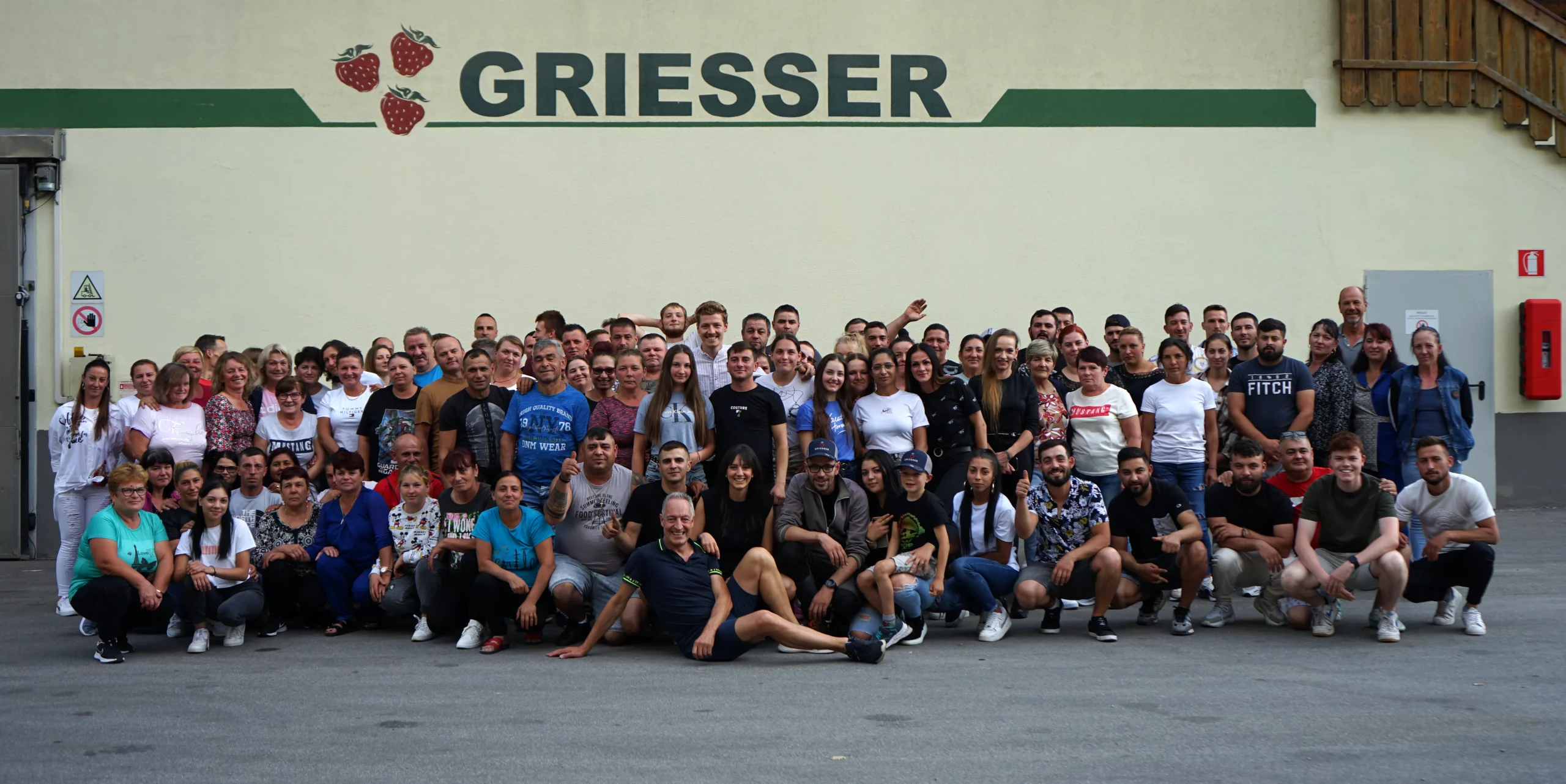 Our history - how it all began
The first cut of the spade
Our grandparents, Griesser Anton and Mayregger Annelise, bought a plot of land in Mauls, built the farm there and off they went...
Plants found their home
It all began with the two of them, together with their sons Edmund and Markus, planting various types of fruit and vegetables. All this without much previous knowledge in this field - hardly imaginable today.
A big step
After a few years, it was clear that the hard work was paying off. Edmund and Markus recognized the potential in the professional set-up and founded the family's first registered company.
Turnaround
Decades of experience showed that a lot does not help a lot, so the brothers had to specialize in one type of fruit or vegetable. The winner of this radical decimation was a small red berry that is not actually a berry.
New foundation
New speciality, new business. With the focus now on strawberries, the Griesser family established themselves as strawberry producers, networked with various retail chains in the region and have been fine-tuning their strawberry cultivation ever since.
A fresh breeze
With the sons Daniel and Christian joining the company, a symbiosis of traditional cultivation and modern ideas is created, paving the way for the family business for the future.
Extension
With the entry of the son Kevin and the daughter Carolin into the company, the family business grows and enables new perspectives.